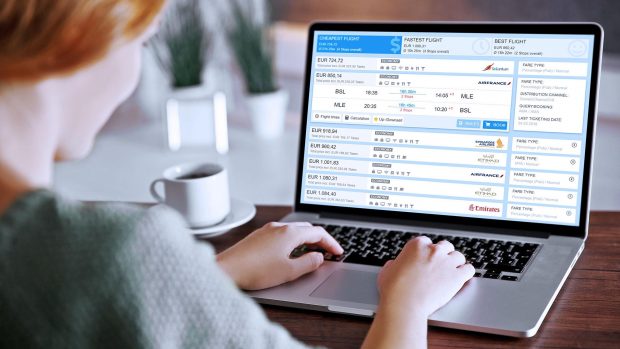 Our solutions
Book NDC, GDS and low-cost airlines, international wholesalers and more through our all-in-one travel agent platform.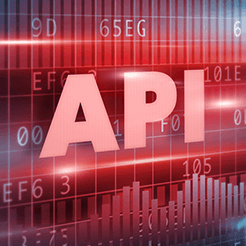 Implement each and every one of your individual projects with our flexible, multi-content flight booking solution.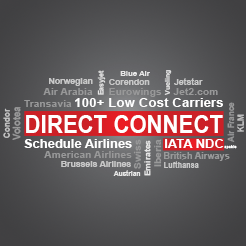 Always benefit from the best available airfares with our direct connections to more than 100 low cost and full service airlines.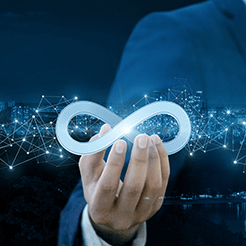 Several billion airfares – unlimited shopping experiences for your online travel portal.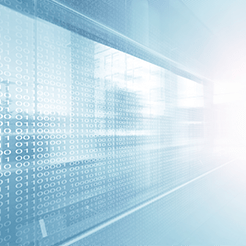 Receive up-to-date flight price information to empower dynamic packaging or fare casting services.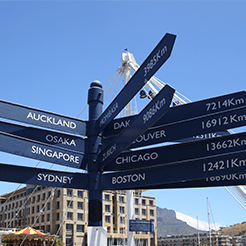 Individually define your GDS and airline distribution strategies.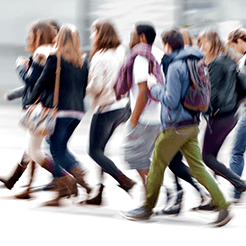 Automate your handling and distribution of flight allotments/allocations and group bookings.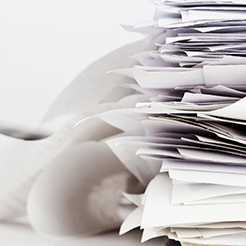 Reduce time to market and resources with our best–practice management solution for your own airfares.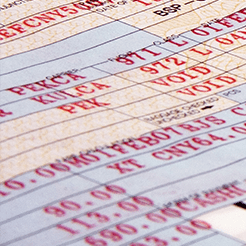 Save time and costs, while ensure the highest level of quality for your ticketing by applying our fully automated 24/7 ticketing solution.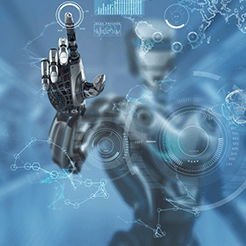 Automate recurring manual processes with regards to queuing, waitlists, schedule changes and more.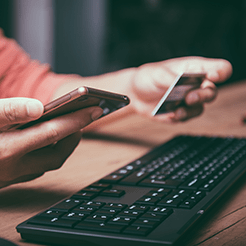 Ensure the acceptance of your supplier payments by using our virtual payment solution.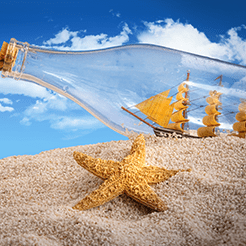 Create your own online shop or subscribe at http://hitchhiker.travel and benefit from a universal and incredibly fast online distribution platform.