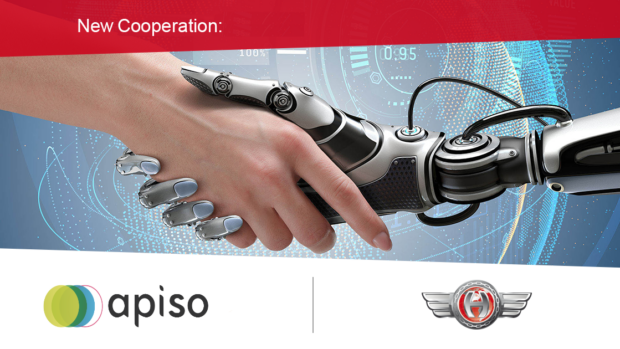 New Strategic Partnership
Middle East-based payment provider Apiso becomes an active partner of HitchHiker. Effective immediately, Hitchhiker will not only offer a basket of European currencies, but also full access to all major MENA currencies, virtual cards with different interchange levels from MasterCard and Visa, including MasterCard's MWP and Visa's IDX wholesale travel payment programs, and the ability to assign a passenger name to each virtual card at the time of booking.
HitchHiker pleased to offer our customers Apiso, an important and sought-after payment provider for VCC payments, which are so important in the airline industry.
For questions, please send an email to sales@hitchhiker.net.