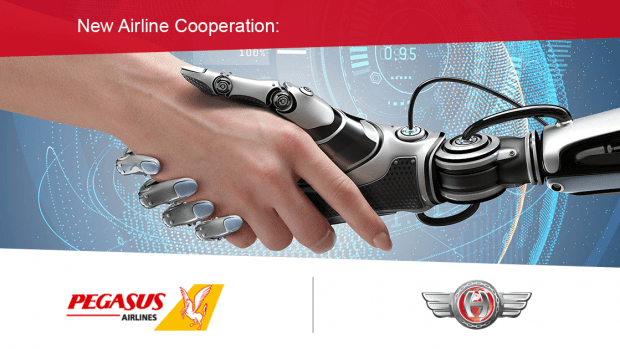 New NDC Carrier – HitchHiker is the new NDC partner of Pegasus Airlines
With the aim of offering its customers a better user experience on the portals of its affiliated distribution partners as well, Pegasus Airlines is pushing ahead with its NDC programme, called Crane PAX. HitchHiker users can now also benefit from this programme.
Agencies connected through NDC have access to an enhanced fare offering from the airline. This enables them to offer their customers tailor-made products (e.g. branded fares) and negotiated fares and to shorten the time to market for these offers.
Together with HitchHiker, Pegasus Airlines is expanding its network of collaborating technology providers and NDC aggregators to enable agencies to easily connect to the airline's NDC programme.
As a result, easy bookings and credit card payments are now bookable and available on Pegasus Airlines via the NDC format using the HitchHiker Flight API.