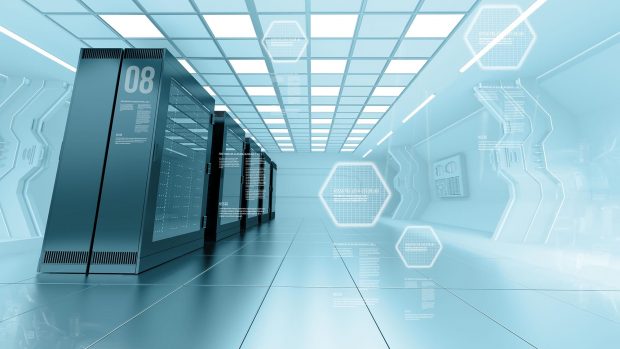 Our Services
14 Nov 2013
|
Comments:
0
|
Posted by: Pervin Bayram
|
In:
Individual Requests
Your business processes are so distinct that they cannot be implemented by our standard solutions? Would you like to distinguish yourself from your competitors with a customised application? Do you have an idea for a software solution that does not yet exist on the market? We look forward to converting your ideas into living and working software solutions. You will always benefit from our years of experience in creating custom software for airlines, tour operators, wholesalers and travel agents and our repeated involvement in numerous integration projects. These include, among others, all GDS', numerous airline systems as well as tour operator systems such as ISO Travel Solutions, Midoco, Comtec and many more. In order to be able to implement your requests, we focus on flexible project management and development methods (based on SCRUM), standardised and automated test methods and the knowledge and creativity of our development team. Please do not hesitate to send us your inquiries.
Trainings
Our team of skilled tourism professionals and product specialists offer you user and developer trainings for all of our products, such as beginner trainings on the basic knowledge or individual trainings to deepen customer-specific topics. For all trainings we provide a professional training room in our offices. On request, courses can also be held online or locally, in your own offices. For all of our trainings, we rely on small groups for the best learning success rate.
Project Management
Professional project management is essential for the success of all of our IT projects. Our experts identify your needs along with you. Together, we analyse your workflows and advise on the realisation of your goals during the initial sales process. Afterwards, we plan beginning with the necessary resources and dates for the implementation, the developer and user training and the test phase all the way down to the point of your system "going live".
Software Updates
For all of our standard products we offer regular updates as part of our software maintenance and support contracts. This allows you to immediately benefit from necessary market adjustments and advanced functionalities. All of our products thrive on your knowledge and suggestions for improvement. Please share them with us.
Software Support
Your satisfaction is important to us. For this reason, software maintenance and support is an important part of our services. A skilled team of programmers and software product specialists is available via our support helpline for your requests. You can reach them by e-mail at support@hitchhiker.net or by telephone at +49 69 507030 (Monday-Friday from 9 am to 6 pm except on public holidays).